Leadership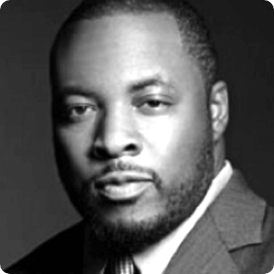 Saafir Rabb
Chairperson
Saafir leads the Interculture team in providing clients with culturally competent business solutions. Initiating his career at the intersection of community development and social enterprise, his work has improved results for efforts ranging from business development and job creation, to drug treatment and affordable housing. In the U.S. and internationally.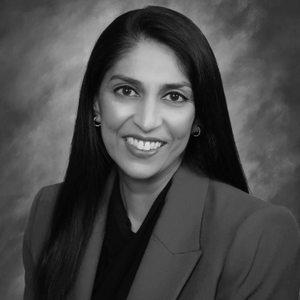 Dr. Sara Deen
Trustee
Sara is a cosmetic dentist, and has held clinical teaching positions at her alma mater (UCSF) and other universities. She is a leader within her local Muslim and interfaith communities, as a founding member of the Community Organizing Council at the Islamic Center of South Bay-Los Angeles, and a founding member of the Women's Interfaith Group of the South Coast Interfaith Council (she is also a recipient of the organization's Interfaith Unity award). Dr. Deen was recently elected as a member of the Palos Verdes Peninsula Unified School District Governing Board.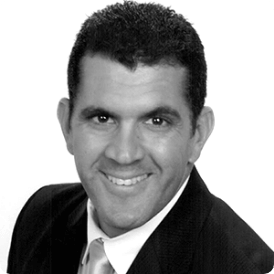 Dr. Omar Ezzeldine
Trustee
Omar is a Director at Santa Ana Unified School District in Orange County, California. He is an adjunct assistant professor at the USC Rossier School of Education, and serves on the Academic Senate. His focus has been to develop teacher leaders, increase student achievement and engender a culture that values education as a gateway to civic and international engagement. He is an experienced educational leader with a demonstrated history of managing schools and programs. He previously served as Principal of Emirates National School, the New Horizon School - Pasadena, and Asst. Principal at Tustin High School.
Dr. Jihad Turk
President
Jihad Turk is the founding President of Bayan Islamic Graduate School, the nation's first Muslim graduate school to offer accredited Master's degrees in the fields of Islamic Studies, Education, Chaplaincy and Leadership. Jihad previously served as the Imam/Director of Religious Affairs at the Islamic Center of Southern California, LA's oldest and largest mosque. He is a sought after national speaker on issues related Islam, Muslims in America, Muslim Reform Movements, Ethical Leadership, and Spiritual and Identity Formation of Youth. Additionally, Jihad has committed himself to building bridges across faith communities to collaboratively address issues of homelessness and poverty.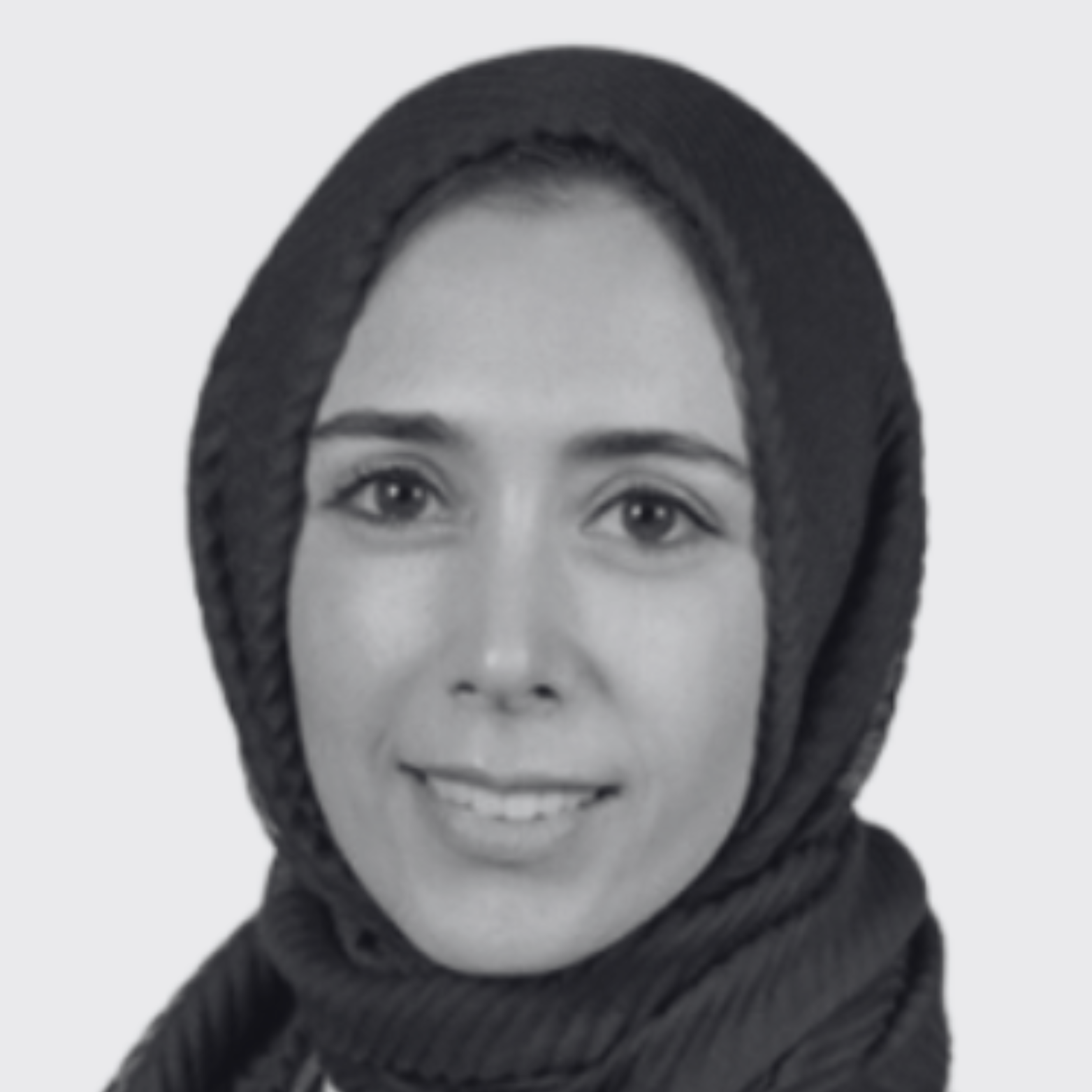 Chaplain Sondos Kholaki
Trustee, Bayan Alumna
Chaplain Sondos Kholaki serves as a hospital staff chaplain and volunteer police and community chaplain in Southern California. She is board-certified with the Association of Professional Chaplains (APC). Sondos earned a Master of Divinity degree in Islamic Chaplaincy at Bayan Islamic Graduate School as the recipient of the Fathi Osman Academic Excellence award and a bachelor's degree in English and Creative Writing from UCLA, where she received the prestigious Regents Scholar award. She holds certification in end-of-life and palliative care specialties from an Islamic and spiritual care perspective. Sondos is the author of the award-winning book, Musings of a Muslim Chaplain (2020); a co-editor of the anthology, Mantle of Mercy: Islamic Chaplaincy in North America (2022); and a contributor for various online platforms on topics related to grief, loss, and chaplaincy. Sondos previously served as Vice President of Healthcare for the Association of Muslim Chaplains.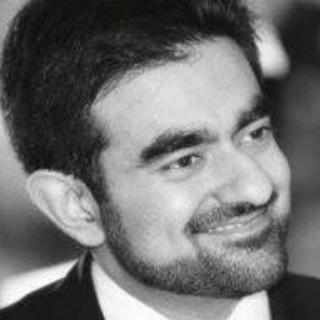 Shaun Ahmad
Trustee
Shaun Ahmad is an investor and business man who has been active in the non-profit sector for over two decades. Shaun is currently Board Chair of Penny Appeal USA which is an organization committed to providing systematic solutions to poverty across the world and a trustee of the Rahma Center of Charlotte which is a non-profit religious organization. Shaun worked with elected officials, community leaders and imams in helping petition Governor Roy Cooper of North Carolina to honor Omar Ibn Said who was an Islamic Scholar enslaved in 1807. Omar Ibn Said is the only known individual who wrote an autobiography while enslaved in his native language. Governor Cooper issued this proclamation on May 23, 2019. Shaun has previously served on the Board of Directors of Mecklenburg Ministries which is the largest interfaith group in Charlotte, North Carolina and has also served on the advisory board for the Families of Abraham art exhibit which was initially hosted in the Levine Museum of the New South but travelled across the country. Shaun graduated from the Johns Hopkins University where he studied Economics and Political Science and currently lives in Basking Ridge, New Jersey with his wife and two daughters.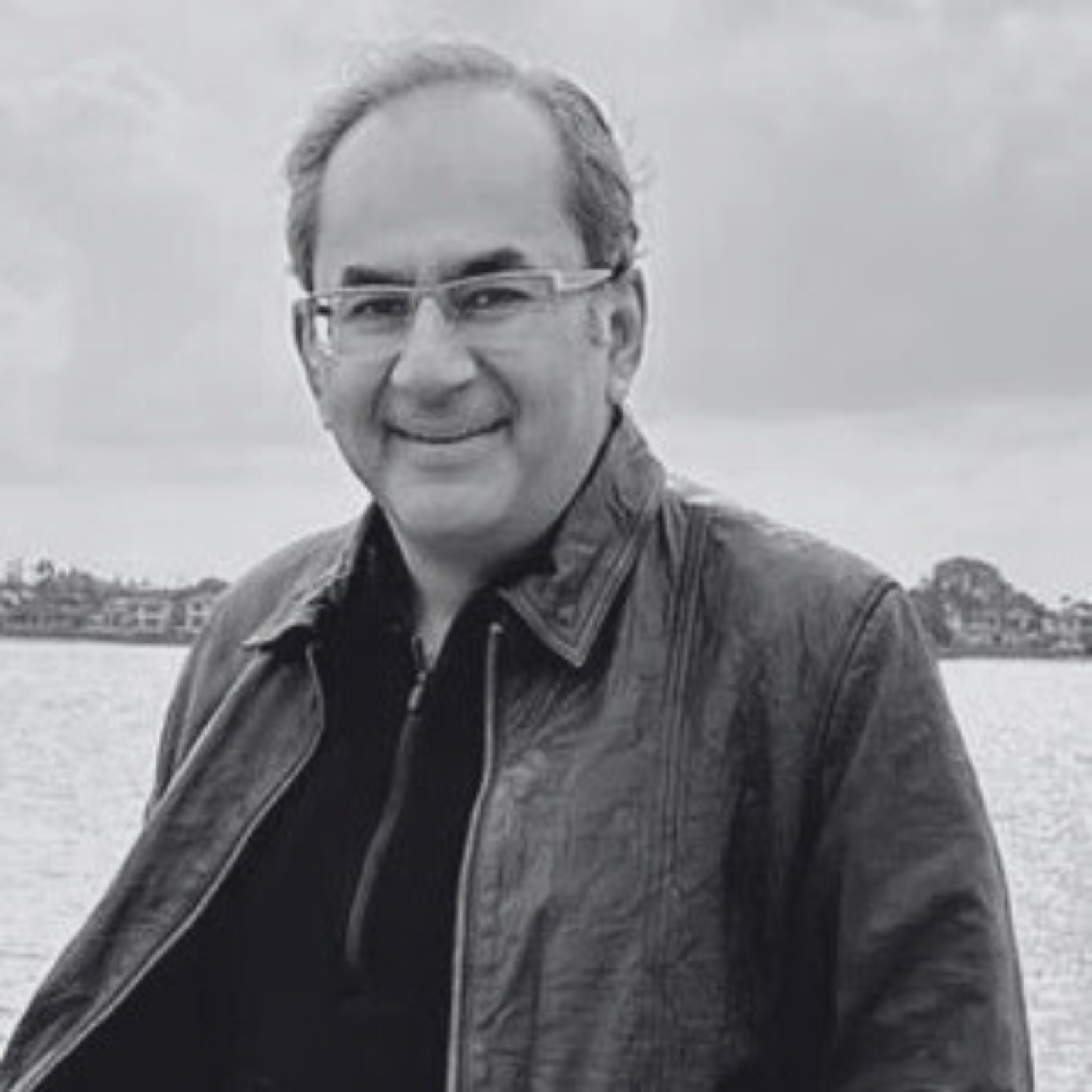 Tehseen Ali Dahya
Trustee
Tehseen is a seasoned entrepreneur and business leader with over two decades of experience in technology, healthcare and supply chain. He is currently a Partner at Catalpa Holdings Inc, an investment firm that specializes in acquiring minority and majority positions in a variety of companies. Prior to his current role, Tehseen founded and sold three companies, including one in enterprise software, one in medical wholesale distribution and one in medical informatics. Tehseen holds a bachelor's degree in engineering from Queen's University in Canada and an MBA from the University of South Carolina. In his free time, he enjoys playing tennis and hockey, and spending time with his wife and two kids in Toronto, Canada.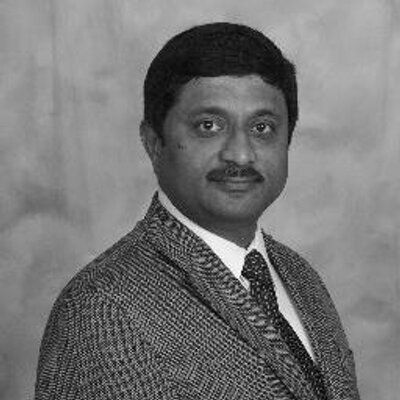 Irshad Rasheed
Trustee
Irshad Rasheed is the President and Chief Operating Officer of Sanveo. Irshad is a seasoned executive with a track record of developing new markets, solutions and products leveraging engineering & IT technologies. His focus is by leading innovations in engineering, business processes and effective corporate management. He has successfully led and exited companies while creating intrinsic value and compelling products. Irshad also serves on the Industry Advisory Board of the Samueli School Of Engineering at the University of California, Los Angeles.